Face OFF
Customizable Wireless Optical Mouse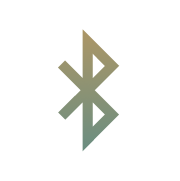 Bluetooth, USB dual-mode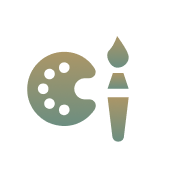 Renaissance-themed design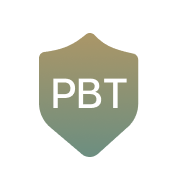 PBT sublimation material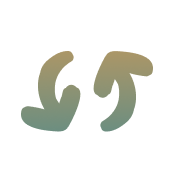 Magnetically interchangeable kits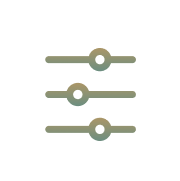 Adjustable DPI levels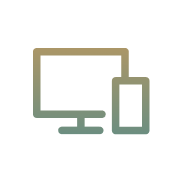 Suitable for multiple devices
Equipped with RGB LEDs
Mac & Windows Customized Software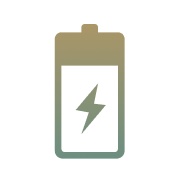 400mAH battery
Renaissance-themed design
The Epomaker FACE OFF is a customizable wireless optical mouse. Compared with other computer mice, in addition to dual-modes (wireless and wired), the FACE OFF supports WIN/MAC systems for customizable button programming.
The FACE OFF is perfect for those who seek an aesthetic and efficient workflow that maximizes function and stylistic personalization.
Furthermore, the FACE OFF can be personalized using replaceable cover panel kits. It is a tribute to the artistic aesthetics of the Renaissance period, featuring oil paintings from the five thematic masters as replacement panels to the monotonous mouse design. The FACE OFF is the complete definition of a fully customizable gaming mouse.
PBT Sublimation Coating and Magnetic Panels
FACE OFF is made of oil-free spray-coated PBT material with a heat sublimation process. The FACE OFF also features magnetic interchangeable panels that include the mouse's side wings, buttons, and palm-grip cover. There are 5 master oil painting themes to choose from, so you can personalize them according to your own preferences. Monotonous mice are a thing of the past!
Wireless and Wired Modes
Epomaker FACE OFF is equipped with two modes: wired and wireless. You can connect to your device via Bluetooth for wireless connectivity or with the included Type-C USB cable. The upgraded Bluetooth chipset lets you enjoy the world of wireless connectivity without limits, and provides a strong, stable, and reliable wireless connection.
Multi-OS support and Quick Switching
The FACE OFF is compatible with a wide range of systems including Windows and Mac. Suitable for laptops, PC, computers, and other USB or Bluetooth-enabled devices. Furthermore, you can quickly switch between connected Bluetooth devices with just a press of a button for a super-efficient workflow across multiple devices.
Equipped with RGB LEDs
FACE OFF MOUSE is equipped with 3 RGB LED light colors that change automatically while in use, offering soothing lighting under the scroll wheel and rear ambient lighting. It brings visual enjoyment while working or playing.
Adjustable DPI levels
DPI levels can be switched between 800, 1200, and 2400 to meet your high precision. Advanced optical tracking technology ensures higher sensitivity and precise tracking on a variety of surfaces. The mouse tracking speed is now fully controllable with just a button and is perfect for both work and gaming.
Mac & Windows Customized Software
In order to provide a more intelligent and practical optical mouse, FACE OFF is compatible with both Windows and Mac systems and can change the definition of keys in drivers. It offers you total personalization for your daily work. You can easily define what each button click does within your software, such as opening a new page, undo, or going to a multi-task view.
Specification Sheet
Connectivity
Bluetooth, USB
Compatible Devices
Laptop, Personal Computer, Tablet
DPI Speed
800-1600-2400 switchable
Compatibility
Windows, macOS