95% Retro Mechanical Keyboard with Knob and Mini Display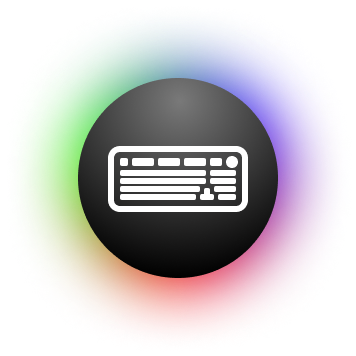 97-key + 1 Multi-media Knob
Smart Mini Display/TV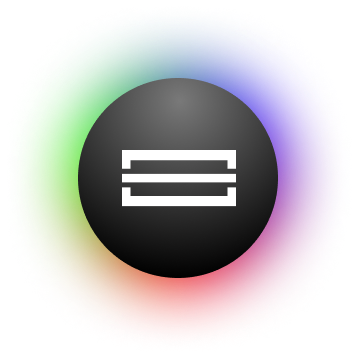 Gasket-mounted & Ergonomic Design
Powerful Software: Remapping Keys, Macros, RGB Backlights & Customizing Mini TV Displays
5-pin Hot-Swappable Kailh Socket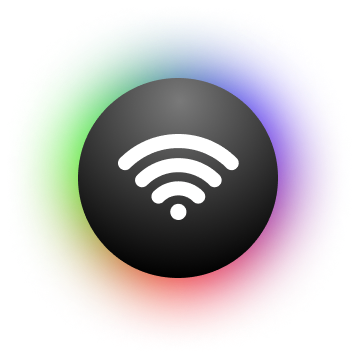 Bluetooth 5.0, wireless 2.4G connection, Type-C connection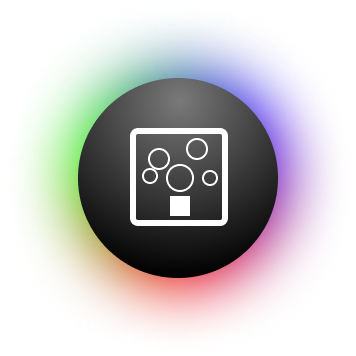 South-Facing LEDs & RGB Backlights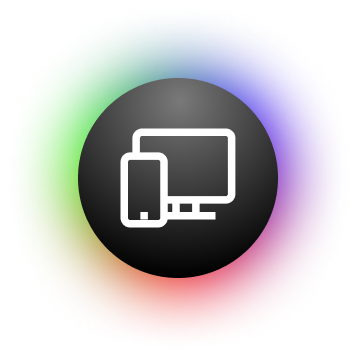 Windows and MAC OS Compatible
Looking for a fully functional and highly enjoyable keyboard? Then this retro-style keyboard is just the one for you.
It features a detachable smart monitor and a knob that can register keystrokes for multimedia control. The highly enjoyable mini display is great fun to play with, which is able to serve as a smartwatch with date and time, weather forecast, keyboard battery level, or basically anything you wish for with some settings and programming. And if you want a change of taste, the mini tv is detachable and the port becomes a hidden home for the 2.4Hz wireless receiver.
And if you want a change of taste, the mini tv is detachable and the port becomes a hidden home for the 2.4Hz wireless receiver.
97 Keys Compact Design with A Multi-media Knob
While the mechanical keyboard is the essential star on every gamer or coder's desktop, not everyone is fond of a full-size keyboard. The space-saving design can also offer you the same experience as a 100% keyboard does, with no compromise in its function.
By default, the knob can be used for media control such as turning the volume up/down and pausing or resuming play for music and video. And as a highly customizable keyboard, the ability of the knob is endless as you can set it with the accompanying software.
Powerful Software – Macro, Backlight & Mini-TV Animation Programmable
The true spirit of Epomaker is customization, and RT100 has also adopted such a spirit to its core. The proprietary software supports creating macros, remapping keys, and changing backlight effects.
Whether you wish to remap it all or rebind certain functions to other keys, it can all be done with a few clicks in the driver. What's more, the patterns and the animations can also be customized by simply uploading the animated file you make. Needless to say, the RT100 is hardly to fail you regarding all your wishes and expectations.
Gasket Mount & Ergonomic Design
The RT100 is gasket mount that can offer soft and flexible typing experience. In order to create the typing experience that suits ergonomic rule, we have also put on a great deal of efforts
The adjustable two-stage feet covered with silicone wrapping can support the keyboard at different typing angles that suit your typing posture and protect your wrist, shoulder, and neck from damage caused by extensive typing. In addition, the keycaps are slightly lifted and designed in an MDA profile for a better angle that's healthier for your wrists.
Hot-Swappable Kailh Socket
The core of a satisfying mechanical keyboard experience is of course the switches that respond to every click and clack with rewarding action and sound. As each switch offers a unique typing experience, a hot-swappable board that allows one to change switches freely will be of great convenience to any keyboard enthusiasts. The class-A Kailh sockets are selected also because they support 5-pin hot-swap, which will save you a lot of troubles in future modding.
Triple Modes of Connection
The RT100 support both Bluetooth 5.0 and 2.4GHz connection for wire-free typing, while still offering a stable and reliable cable connection via the type-C port. By offering all three modes of connection, the RT100 can be used for different purposes depending on whether convenience or stability is the priority in the task you are handling. By the Bluetooth connection, the keyboard can be connected up to three different devices at the same time. The hidden storage space for the 2.4G receiver is slightly bigger to leave room for future upgrades, and the invisible hub will help you remember where the receiver is so you will never lose it.
Compatible with Win, Mac OS and More
Retro-designed as it might be, RT100 is not an antique that could be used in only one operating system. Apart from the mainstream Windows and Mac OS, it can also be compatible with device in iOS and Android. The simple switch among different OS is easily accessible to different devices at different settings.
Anti-ghosting
Full Anti-ghosting keys are essential for those who require a long combo for macros and need keys to register keystrokes made at the same time. With anti-ghosting or N-key rollover, the RT100 can respond to the simultaneous press from multiple keys, which is helpful in a highly exciting real-time game. It requires more effort in producing, but it is all worth it to meet our customer's need.
South-facing RGB
The flash and shining backlight is the perfect partner for typing with a mechanical keyboard, especially a programmable RGB setting that can dance along with your figures. In addition, the RT100 has the LEDs south-facing, in order to avoid the interference with cherry-profile keycaps that concerns many enthusiasts. With more than 16 default light patterns and the freedom to set up your own with the driver, the RT100 offers a truly glorious typing journey.
Product Specifications
Hot-swappable switch sockets
Kailh
Connectivity
USB-C/Bluetooth 5.0/ 2.4G wireless *QMK/VIA is wired only.