Epomaker's Announcement Based on the Latest Covid-19 Policy Updates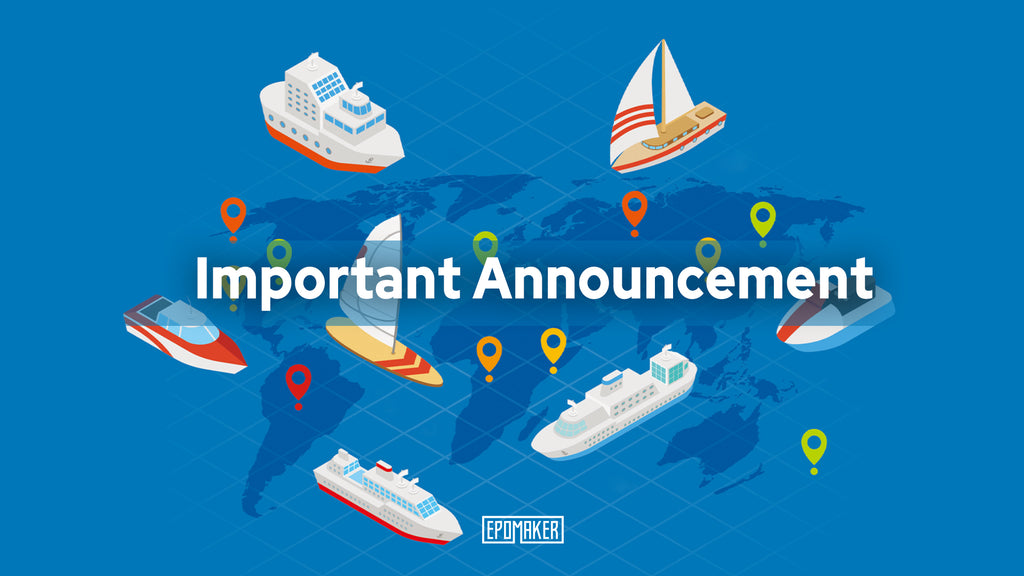 Dear Epomaker Supporters,
We would like to update with you on our current shipping matters. 
Recently, we have received a notice from our shipping team that Shenzhen, where our factory is located, has been gone through another major Covid outbreak. As a result, the city has announced the latest Covid-19 guidelines. 
According to the guidelines and temporary Covid Lockdown Policy, shipments and production have been delayed in Shenzhen. 
The good news is that it is still within our control to ship the orders, yet the processing and shipping period would take longer than usual for in-stock orders. For pre-orders and back-orders, the manufacturing time would also take longer than the ETA stated on the page previously. Some orders that have already been shipped may be holding as the shipping companies need to go through an extra disinfection process before updating the tracking links. 
Please rest reassured that our team is making every effort to fulfil your orders as soon as possible.
We will keep you posted on our website, if there are any radical changes again. 
Your understanding and support is much appreciated. 
Take care and stay safe. 
Cheers,
Epomaker Team